By ELEECHOO |
20
February 2023 |
0
Comments
There are six types of corks stoppers, do you know what they look like?
Wine corks were originally made from the bark of the cork oak (Quercus Suber) rather than the trunk.
About half of the world's cork raw materials are produced in Portugal, and cork stoppers are the flagship product of the Portuguese cork industry, accounting for about 72% of the total output of cork products.


Today, around 70% (more than 12 billion bottles) of wine in the world is packaged with cork stoppers.


There are six categories of Portuguese cork stoppers, not all cork stoppers are natural cork stoppers!


Different types of wine or spirits will be packaged with different corks. The Portuguese Cork Association roughly divides corks into the following six categories:


Natural cork—it has a natural cork cell structure, good elasticity and compressibility, and the natural cells are extremely sensitive to thermal expansion and contraction, and it is the only cork that allows wine to explore its aging potential.

NATURAL CORK:

Natural Cork Stoppers: Using the adhesive extracted from natural resin and natural rubber to seal the cork chips in the pores, it has a very uniform appearance and good mechanical properties, and can be molded into various shapes and sizes.

NATURAL CORK STOPPERS: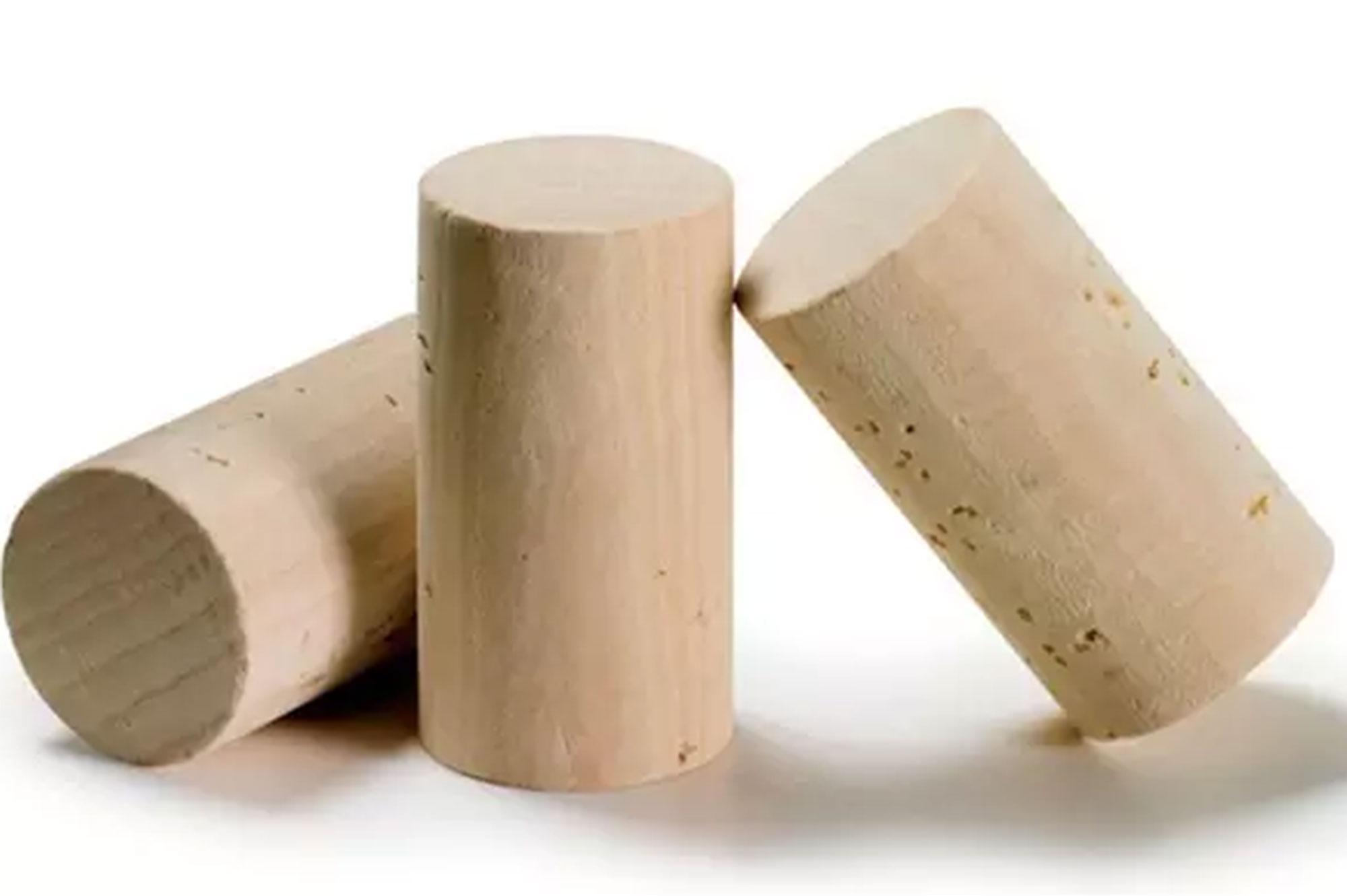 Sparkling Wine Cork Stoppers: Cork grains bonded together to form the main body of a champagne cork, with one to three natural cork discs assembled at one end.

SPARKLING WINE CORK STOPPERS: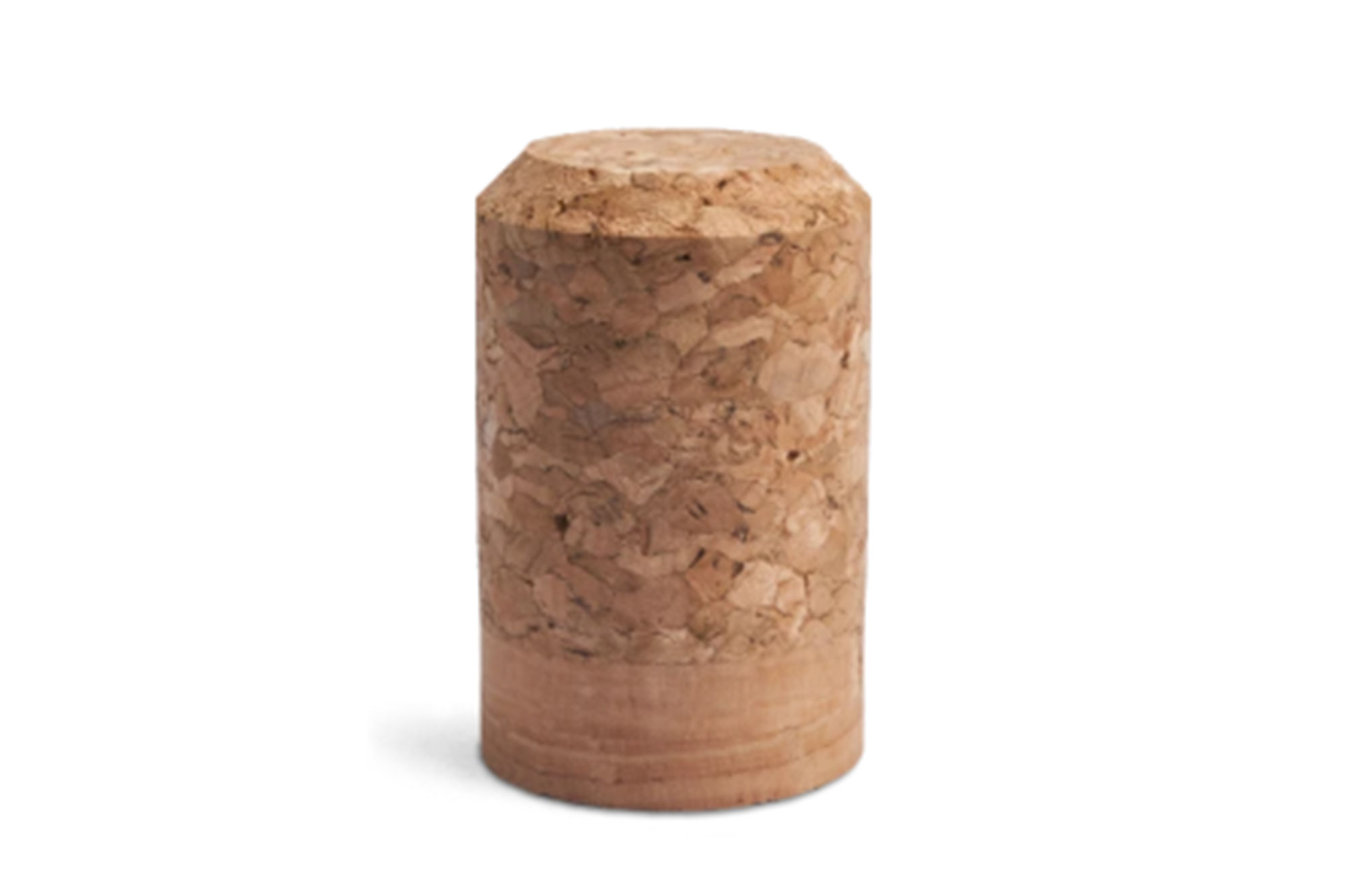 Technical Cork Stoppers,The stopper body is made of agglomerated cork with very high density, and a natural cork disc is bonded to each end, with stable performance and great tolerance, suitable for drinking within 2-3 years liquor.

TECHNICAL CORK STOPPERS: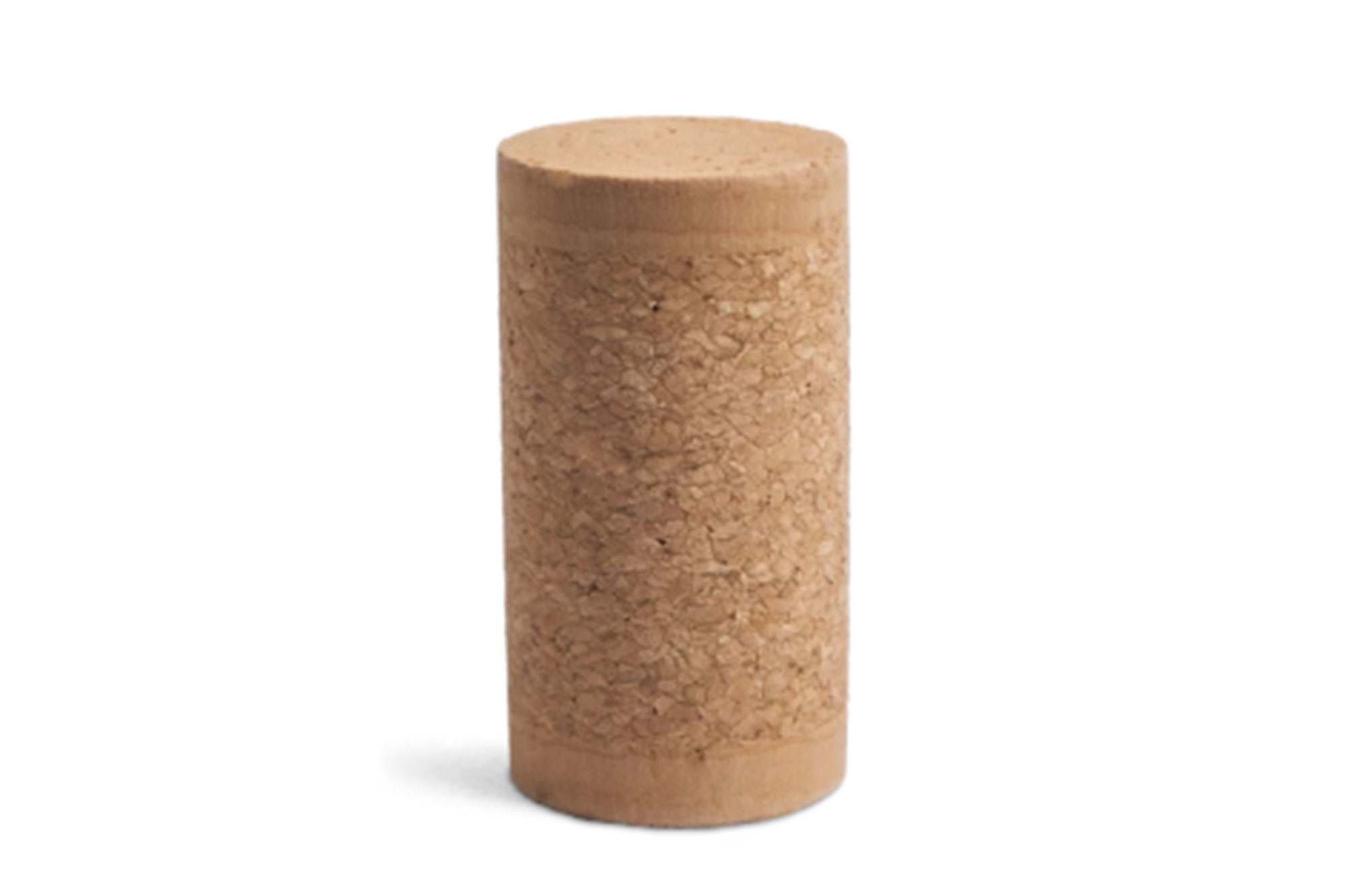 Micro Agglomerated Cork Stoppers, Grain cork stoppers—made entirely from cork granules, the leftovers from the production of natural cork stoppers, bonded with food-grade adhesives, cost-effective and perfect for sealing wines with a storage period of usually no more than 24 months.

MICRO AGGLOMERATED CORK STOPPERS: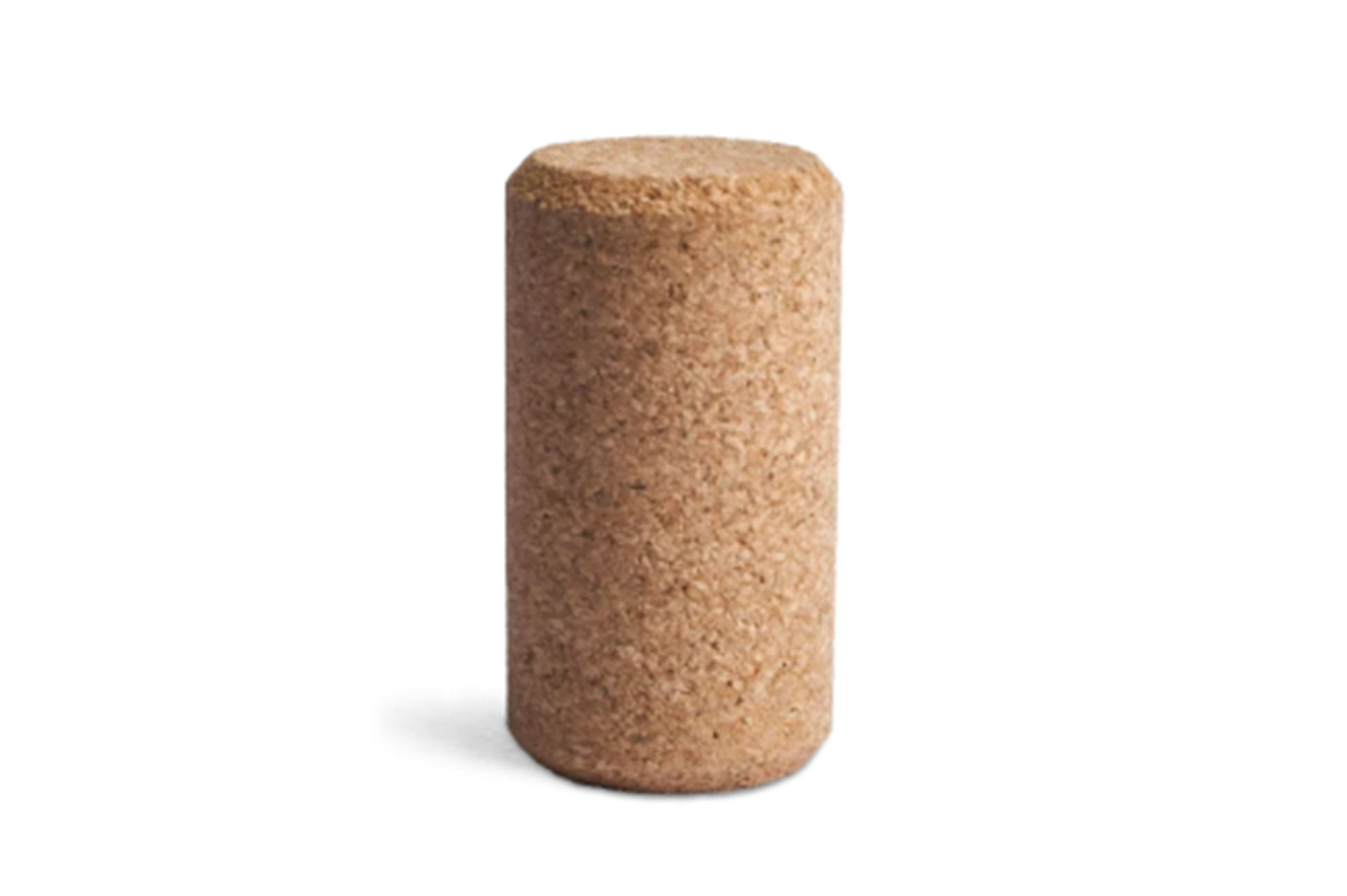 Capsulated Cork Stoppers,a natural cork top made of wood, PVC material, metal, glass, etc., which can repackage wine.

CAPSULATED CORK STOPPERS:

Leave a Reply
Your email address will not be published.Required fields are marked. *